This little light's posts - Hindi uPOST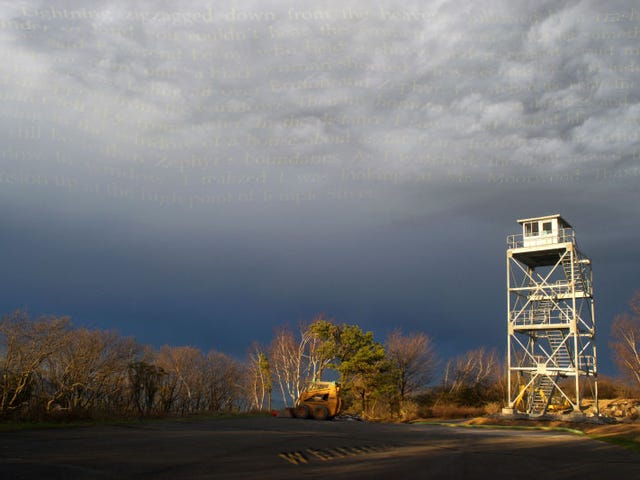 Roll Call
Hello, everybody, and welcome to Monday! Week is here, come rain or shine, so we might as well try to have some perspective on it.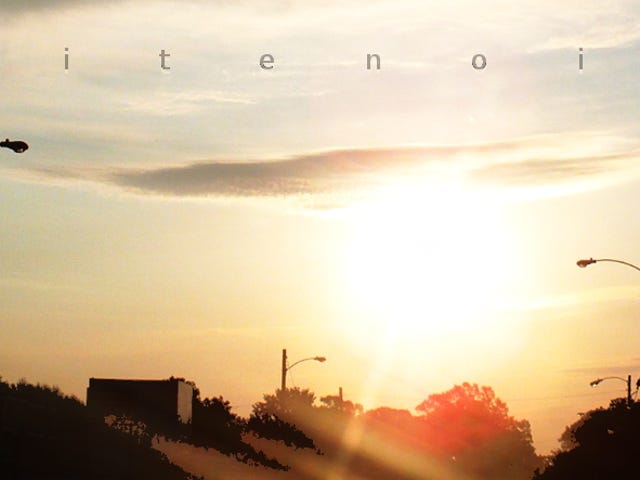 Roll Call
Hello and welcome to the very middle of the week, peeps. Hopefully it isn't too glaring of a disappointment so far, but even if so, at least it's half over.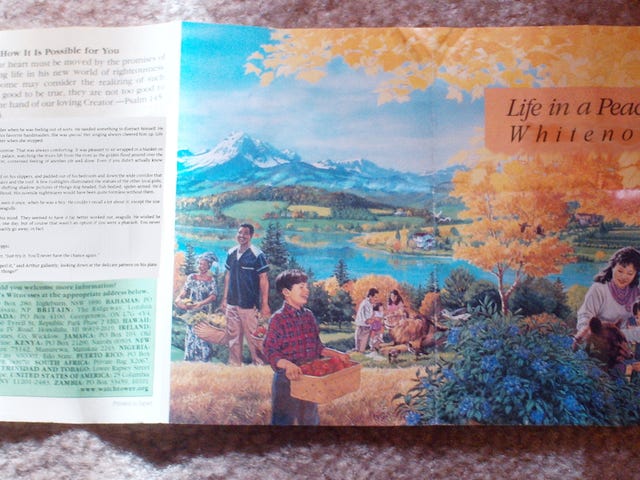 Roll Call
Good news, people! It's not Monday anymore. Hallelujah.