them interwebz's posts - Hindi uPOST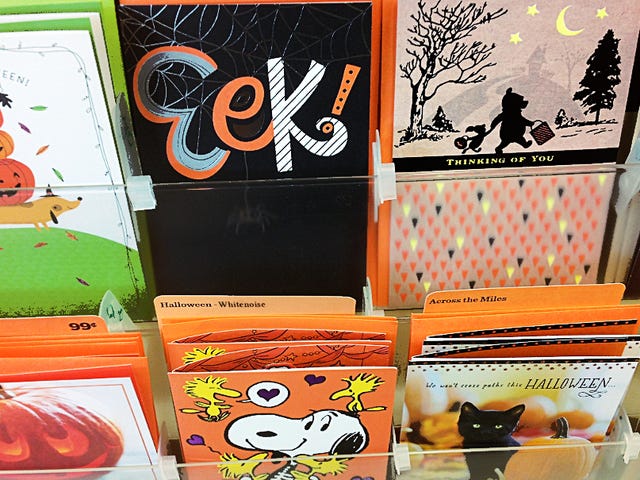 Roll Call
Hulloooooooo and Happy Halloween, o shining lanterns of teh 'noise. Feel free to haunt our little corner of the internet for a moment. It'll be a treat.
Roll Call
Hullo and Happy Hump Day, peeps. Our labors, we hope, are not yet lost for this week is a long journey yet to go.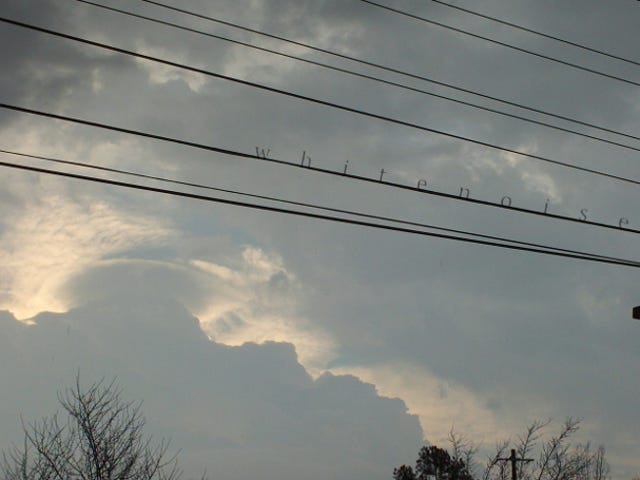 Roll Call
Hullo and happy Thors Day, peeps. It'll be an appropriately thundering mess here where I am and I could use a little divine intervention to get around all the cloudy-headed commuters.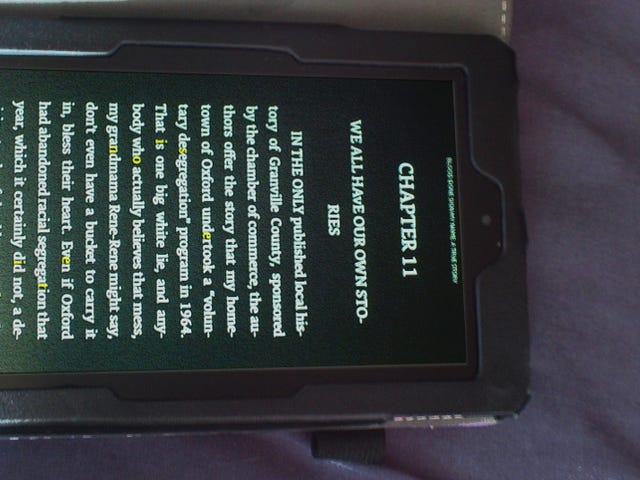 Roll Call
Hullo and happy Thursday, one and everyone. Ain't much of a story to tell here, except it is not the weekend and well, damn.