Tin Snail's posts - Hindi uPOST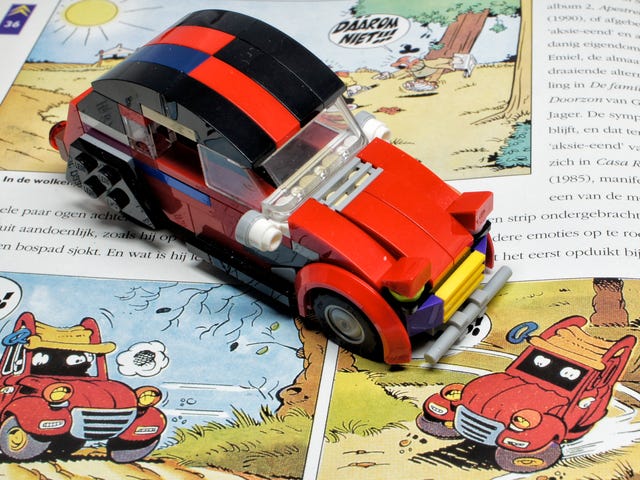 French Friday: J'ai besoin de plus de briques. Encore.
Darned. I hoped I'd be able to show it in it's full finished glory. But I still need more appropriate bricks...
Citroen 2CV!
Someone in Eugene Oregon drives a yellow and black one around. No SR20, because I've only seen it while driving or biking, but still, if you're in the area, keep an eye out.