tin foil hat's posts - Hindi uPOST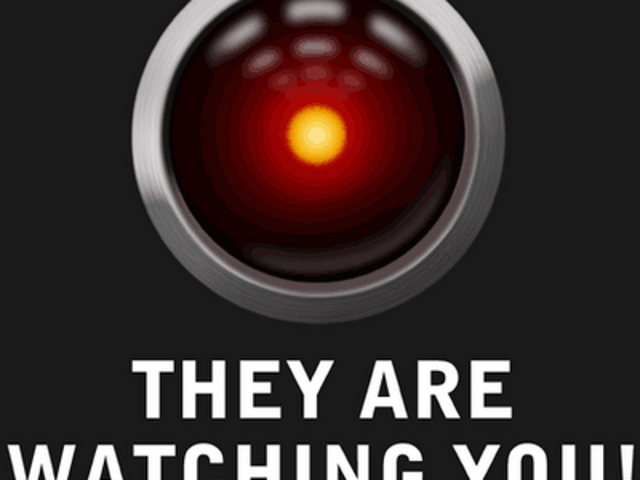 When will your Big Data report be accessible like your credit report?
The Amazon outage got me thinking. If they see a third of all internet traffic, they probably are tracking it and have a pretty good file built up for most users. When will I be able to see what they have on me?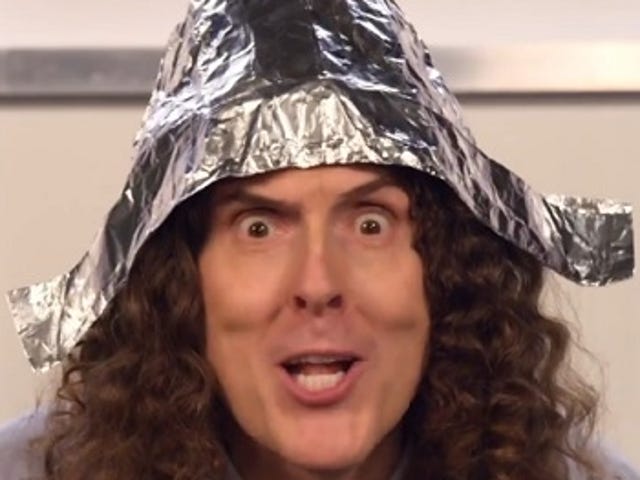 Guys, I think I'm on to something! 
So I was turning gear in to get out of the Army and was told I was missing a three mag pouch. Now I'm 99% sure I was only issued one, but maybe it's a mistake or I really was issued two and lost one.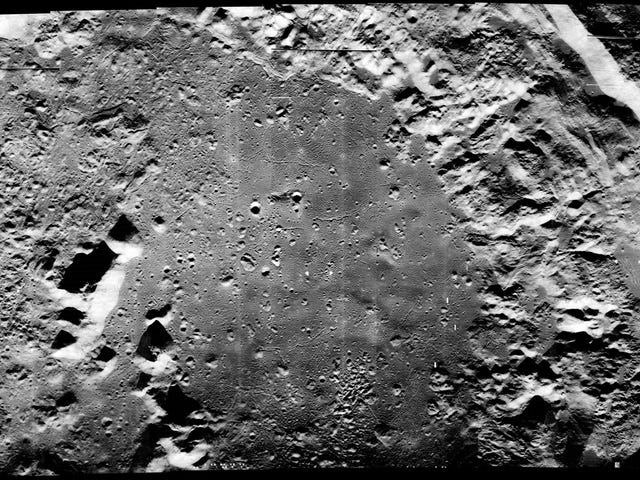 M[H]ooning - The Truth behind the moon
Let me start by saying that I'm typically a skeptic, and I don't fall for these crazy "tinfoil hat" theories, also i am an novice moon guy, though I do know a lot about science and stuff. That having been said, I've been watching lots of YouTube videos and I'm convinced 100% that the governments of the world have…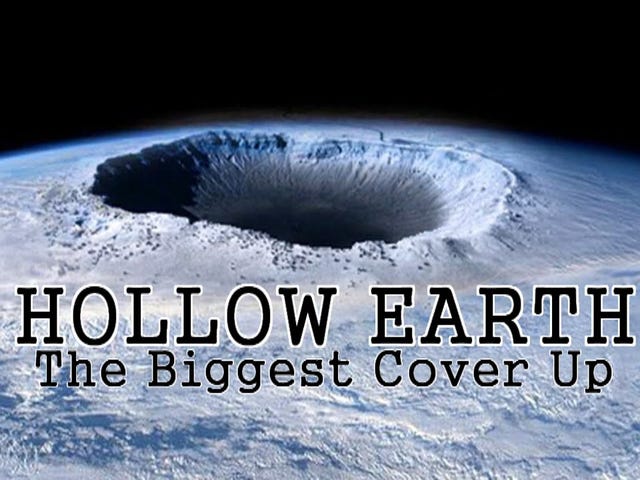 Good times on the internet
Stumbled on this, watched a few videos, had a great laugh. The amount of dumb on (in?) this earth never ceases to amaze. Thanks internet! You made my day that much more fun.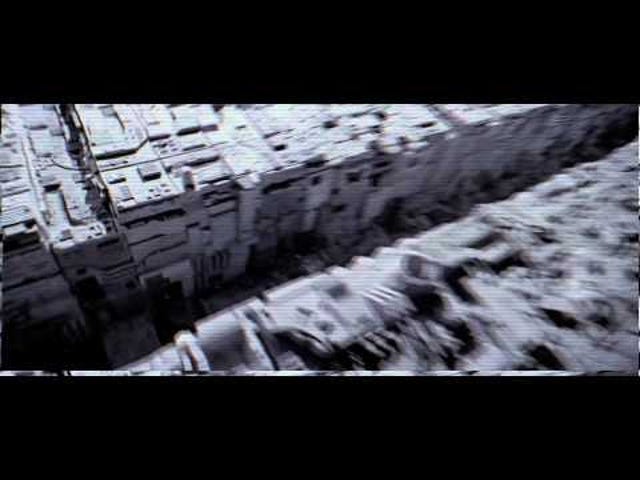 The Death Star was an inside job.