Time's posts - Hindi uPOST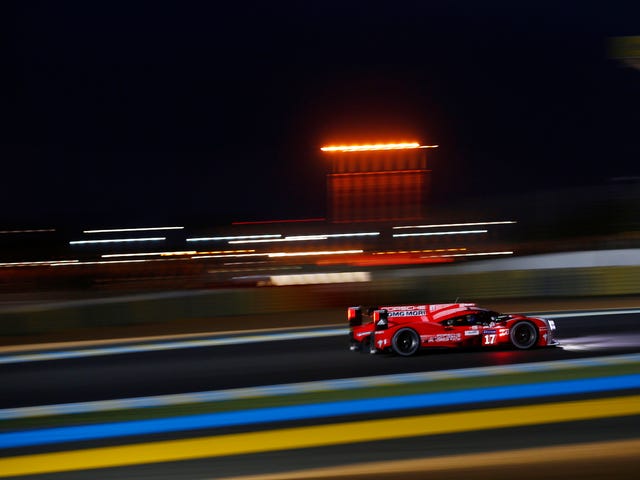 I benefit from the time adjustment
Finally, flush 12 hours of separation! 8 am EST is 8 pm here, just as God intended.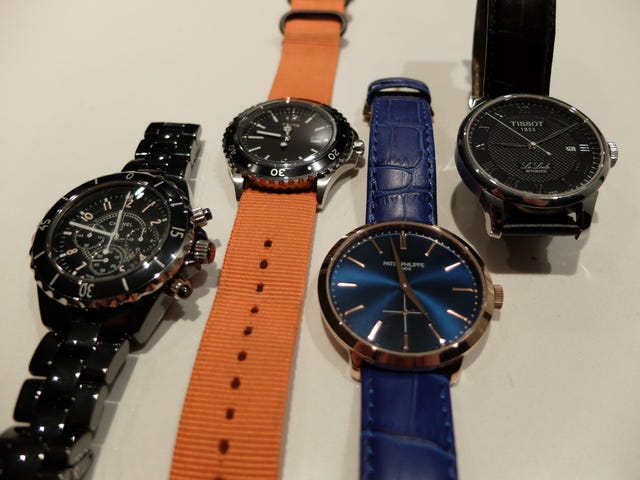 Ticking away the moments that make up a dull day
After seeing a couple of Rolex pieces on here I thought I'd share my modest collection of watches. One caveat here: the two fanciest pieces are the ones with which you should be least impressed.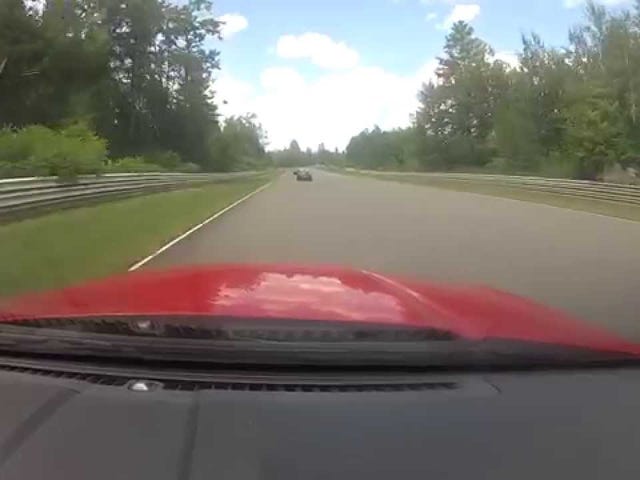 My first ever track session on a road course
So, although I've drag raced many times, I've never driven on a road course. I had also never dreamed about passing an Aventador at a track either.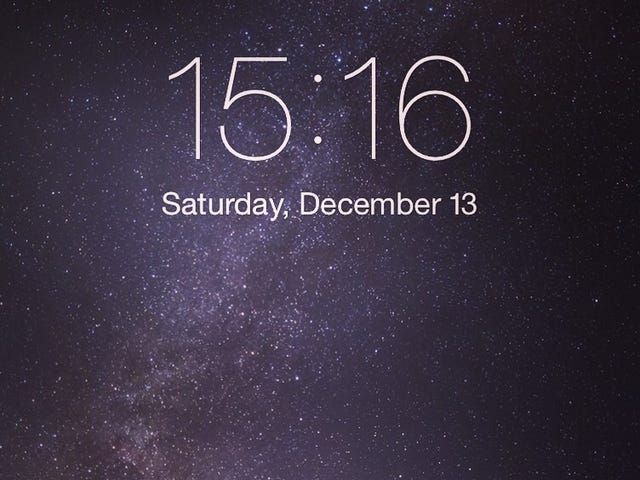 Lineup
12/13/14 15:16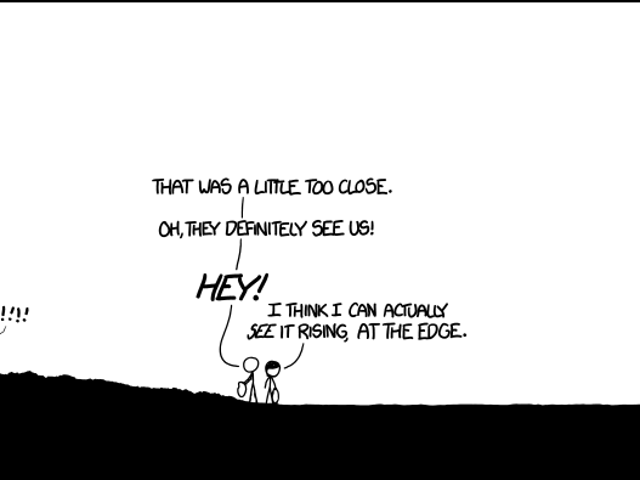 RUN. (Time)
The Mouseover text has changed. It is happening. Direct link: http://www.xkcd.com/1190/ Animated link: http://xkcd.aubronwood.com/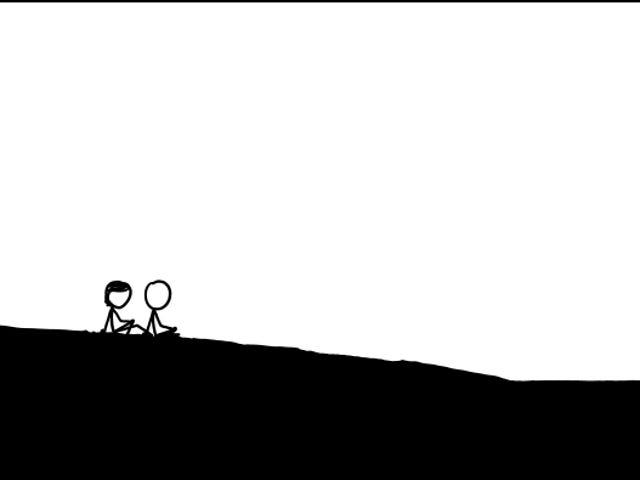 Time stops for no one (not even Randall Munroe)
It just keeps going. I suspect that whomever suggested that this will run all week was likely right.