tim cook's posts - Hindi uPOST
Why Apple Needs to do the iPod Again
The advent of digital music dramatically shaped my adolescence. Like many other 25-year-olds, I remember the sudden shift from cassettes, Walkmans, and CDs to Limewire, Zune, Napster/Rhapsody, and iTunes. Needless to say, you can't talk about the digital age and music without mentioning Apple.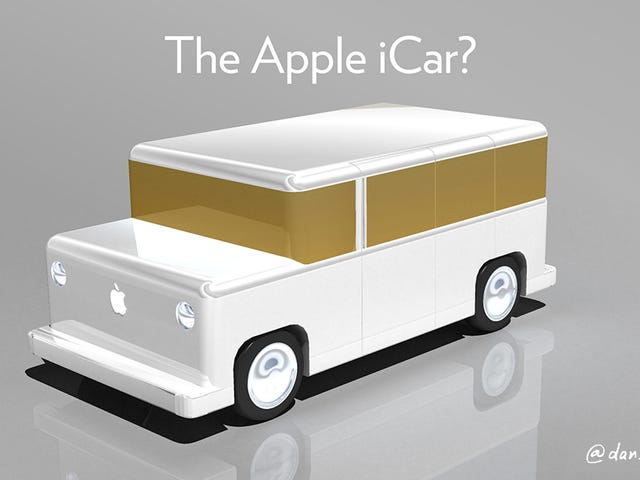 random thought that popped into my head about the Apple iCar. (assuming Apple make one)
WTF will it look like?