Thursday's posts - Hindi uPOST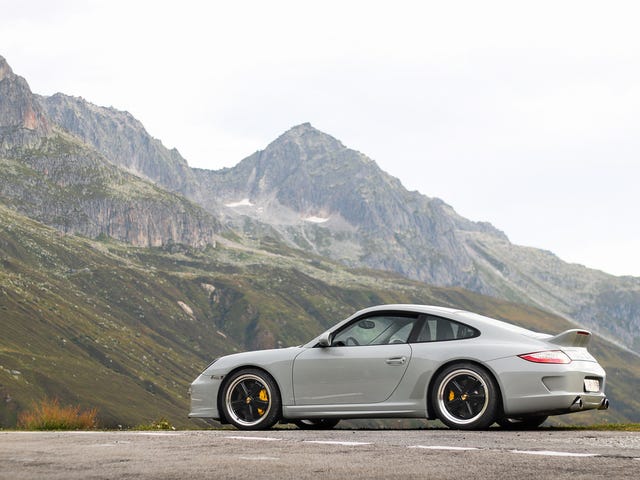 Waiting for a Meeting at Work
What's going on with your days Oppo.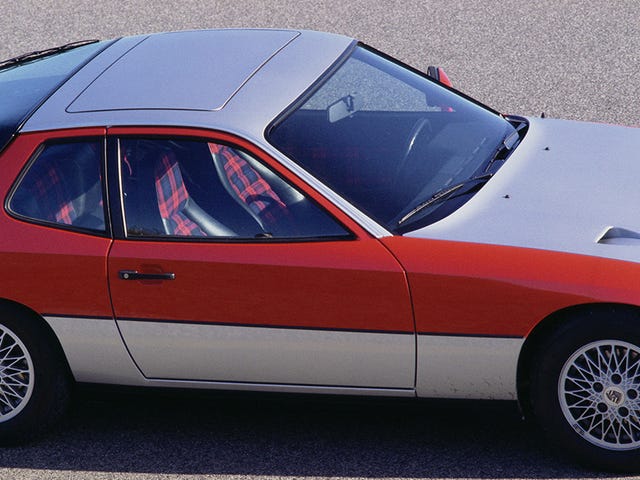 Good Thursday, Oppo
How're we doing today?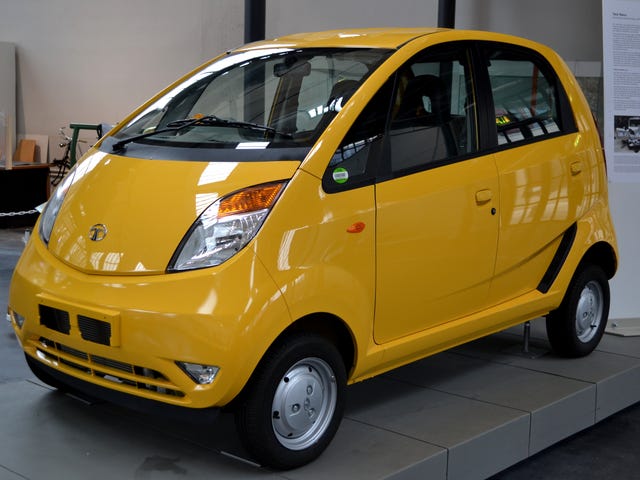 Tata Thursday! - I'm sick of Mustangs
Usually _ _ _ _ _ (Day of the week) relates to pretty awesome cars. I don't think Tata's are awesome by any means, heck they are pretty darn boring in most ways but I've never seen a Tata day so let's give it a shot. Plus I'm sick of reading about the Mustang. No one has driven it yet and I can't stand to look at it.…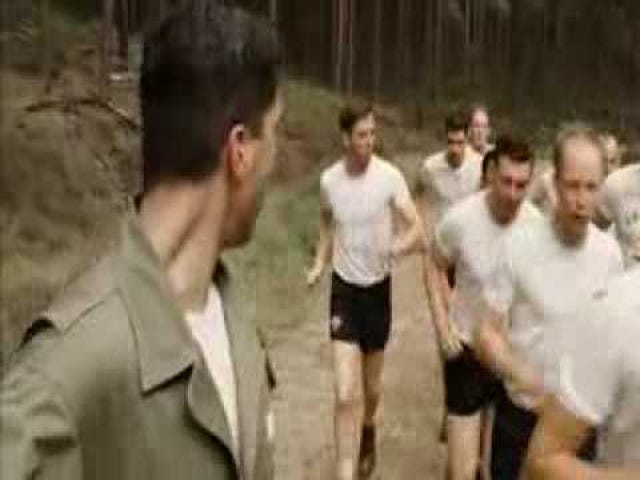 Airborne Thursday
Heidy, deidy, Christ Almighty, who the hell are we? Bim bam, God Damn, we're the Airborne Infantry!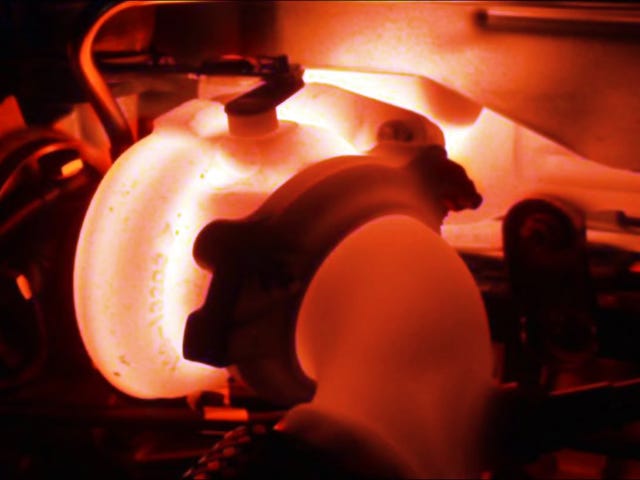 Turbo Thursday