Thunderhill's posts - Hindi uPOST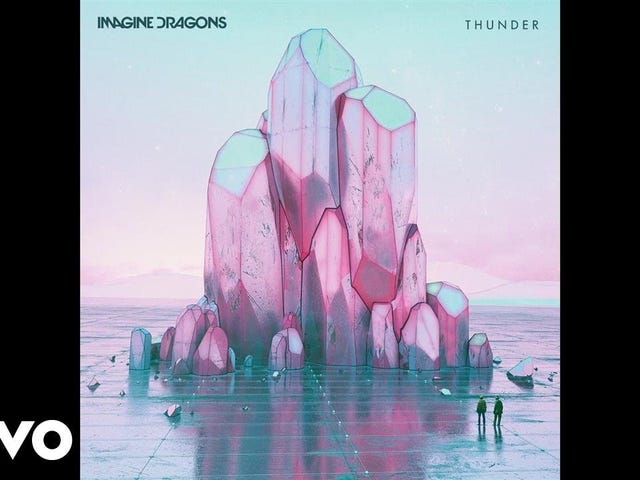 Imagine Dragons - Thunder
We now have the theme song for the 25 Hours of Thunderhill.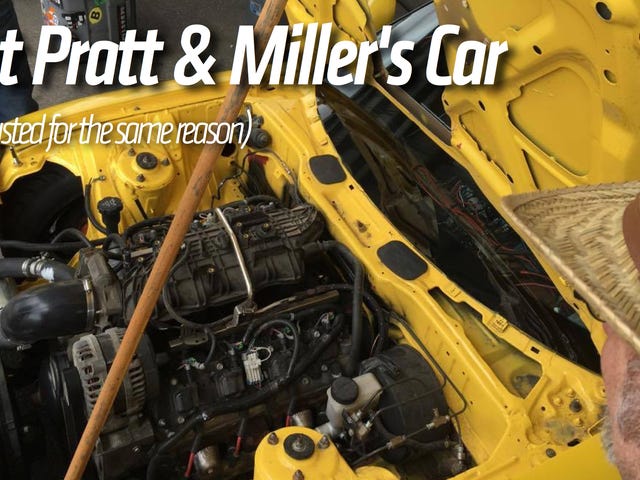 There's A Rule Named For Pratt & Miller's Legendary LeMons Cheating
There's one thing the 24 Hours of LeMons is adamant about: documenting your cheating. Any parts added to the car either need documentation or they'll be assigned a value in inspections. If you swap "found" parts into an FD Mazda RX-7, you're going to invoke the "Pratt & Miller Rule," as this team did.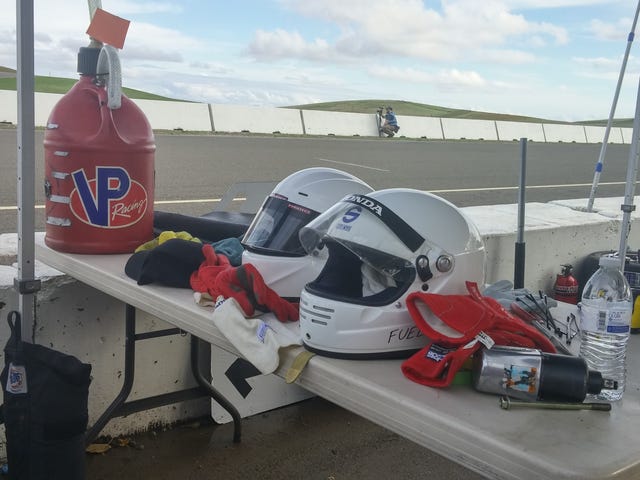 Good morning from the 25hrs of Thunderhill
the Fit is still Go at 28th overall and 7th in E3 class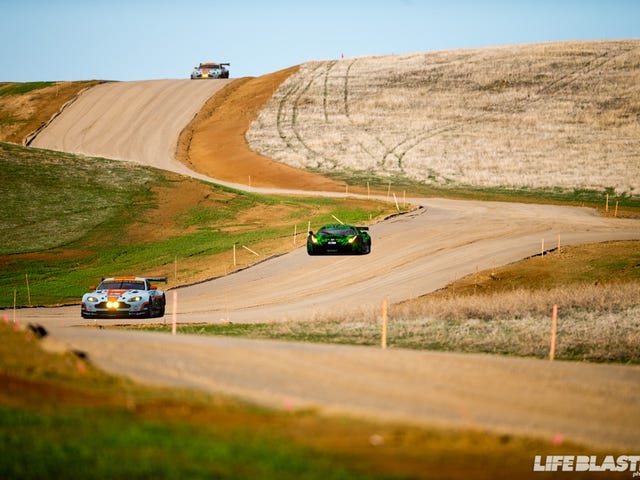 Looks legit.
Super excited for the opening of Thunderhill's west section this year. Combined with the existing track, it will create a 5-mile super-course, or two awesome shorter tracks. Bohan @ Lifeblasters went over and took some photos of the uncompleted sections. Almost can't tell that those cars are photoshop'd in there.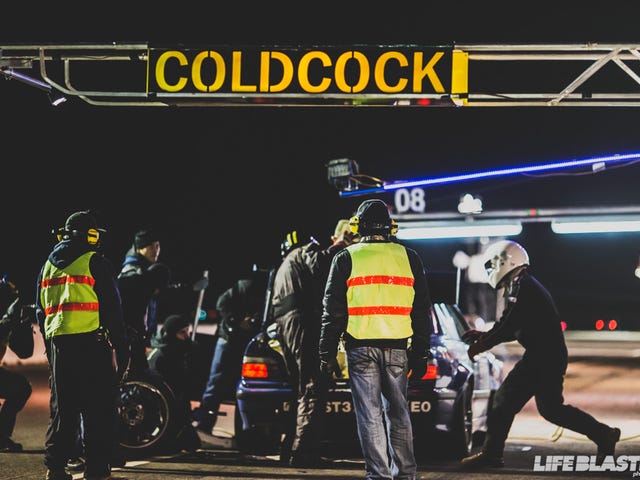 Top 25 Photos from the 25hrs of Thunderhill
There's not much bigger in the whole world when it comes to endurance racing than the 25hrs of Thunderhill. The National Auto Sport Association (NASA) puts it on every year in early December and there's no prize money.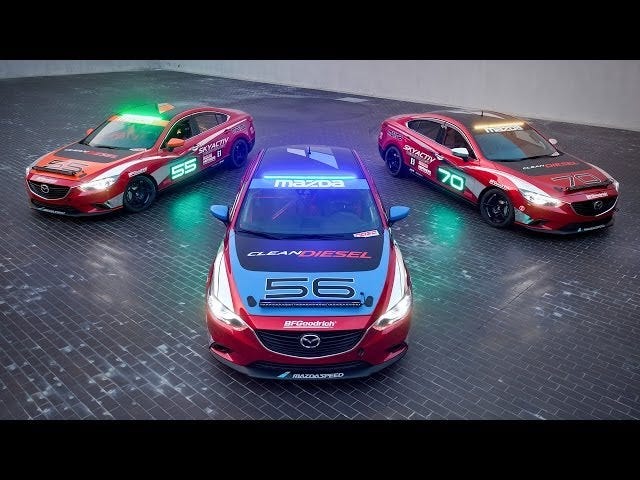 Thunderhill Live Stream
ATTN: The link above is supposedly to a live stream for the 25 Hours of Thunderhill, courtesy of Mazda. Enjoy.