This is why you are fat's posts - Hindi uPOST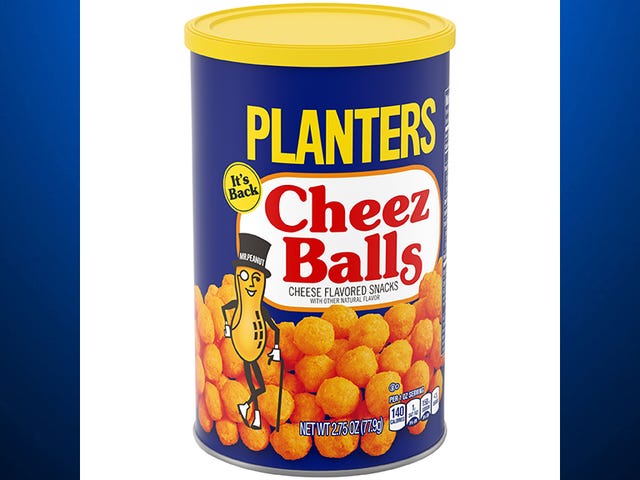 Ladies and Gentlemen, Our Long National Nightmare is Over!
Kraft Heinz has announced that Cheez Balls and Curls, discontinued in 2006, will be returning to store shelves next month. MSRP will be $1.99, and the tasty treats should be available in major retailers nation-wide.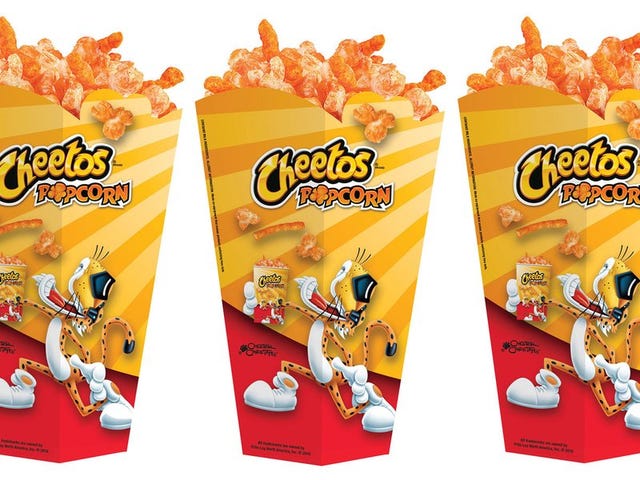 Just In Time For TLJ. Coincidence? I Think Not!
Starting tomorrow, Regal Cinemas across the country say they will offer Cheetos-flavored popcorn and actual Cheetos.