BMW's posts - Hindi uPOST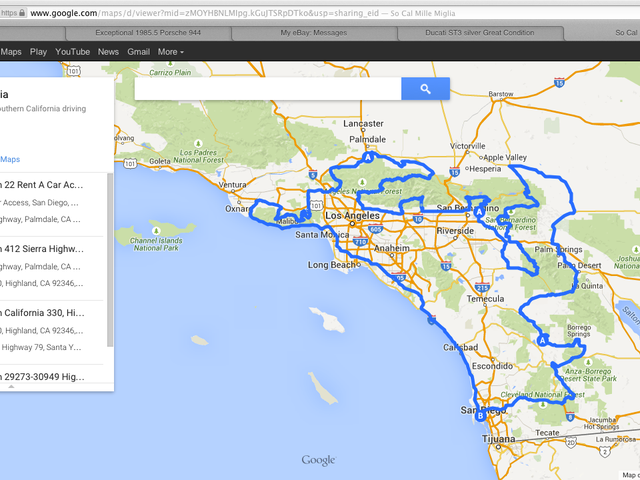 The SoCal Mille Miglia
I did this drive on June 3rd. Pretty much just to see if I could do it. Was a lot of fun and now I'm itching to do it again.
Black M235i Manual JAWS Loop
Perfect 2-Series would be M235i, that Twin-Turbo Inline 6 cylinder attached to a manual transmission. Centered around the driver, no frills or unneeded crap. Black on Black on Black on Black.