Chat's posts - Hindi uPOST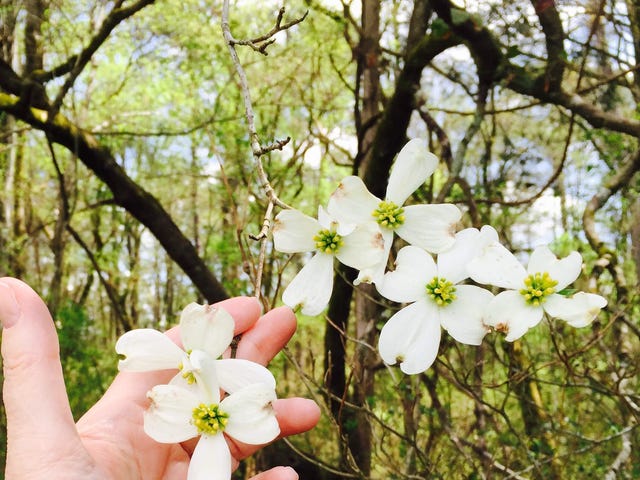 Put A Little Spring in Your Step With the Friday Open Thread
Greetings and salutations, fellow Lifehackers. I'm chuffed to be hosting my very first Friday Open a Thread; please be kind to me. The Friday Open Thread is brought to you by HackerSpace, a reader-run service of Lifehacker.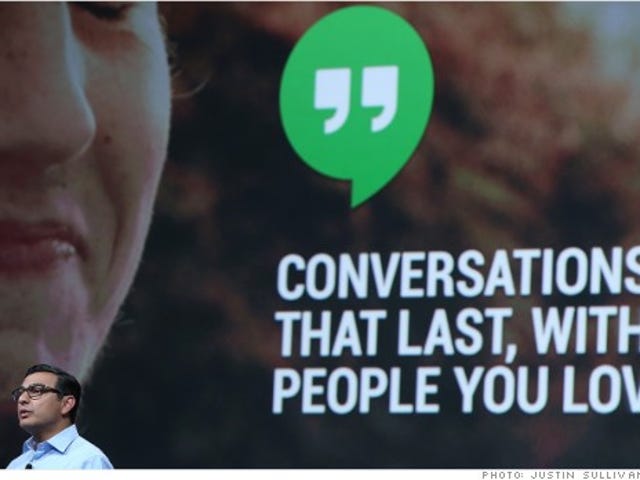 Get Your Gchat Updated in Gmail to the New Hangouts
Over at http://www.google.com/hangouts/, you can find the fancy new browser extension (at least for Chrome) that will give you persistent popup windows at the bottom right side of the screen. That's great and all, but minimizing the chat windows is a chore. Here's how to get them back in Gmail.