Cell Phones's posts - Hindi uPOST
Need a Second Phone? Why Not Try Any of These?
Getting a second phone is something that most people have started doing in the past few years. This is mainly because although you might have a powerful flagship hone to brandish about, it always helps for you to have a nice backup that can take some of the burned. So while you might have the…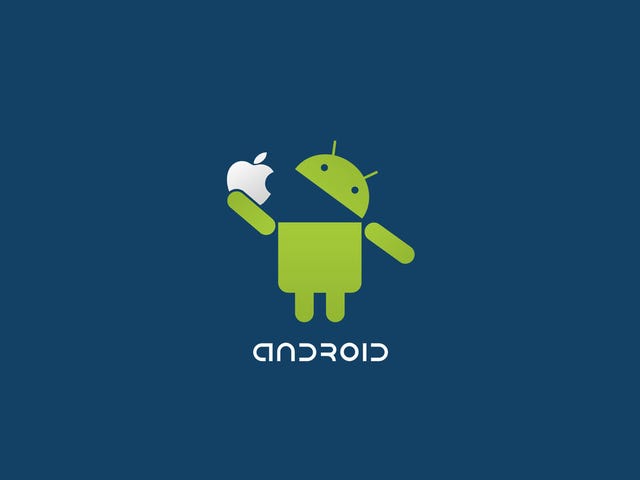 iOS VS. Android: The Battle to be your Personal Assistant
You could go all over the web and find at least 1 user arguing his phone is the best. Youtube, Google+ and... well. even Starbucks has them. Everyone pretty much says their phone is the best. The 2 main contenders for your electronic heart are Android and iOS. Now, in my opinion I couldn't say which one was better.…
Use a DIY macro lens to get that close up photo with your phone
Getting your phone to take macro pictures by MacGyvering an external lens has been covered before several times at lifehacker by Whitson Gordon and Jason Fitzpatrick. User ASCAS posted his tutorial on Instructables, its pretty ingenious, and deserves a close look.