career advice's posts - Hindi uPOST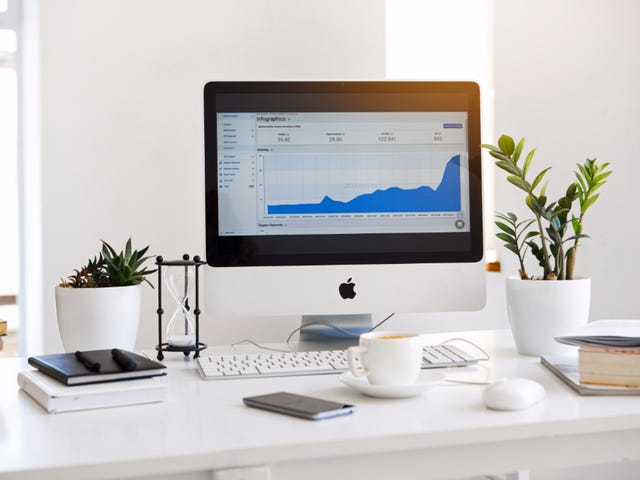 Should You Pursue a Career in Digital Marketing?
Sponsored posts in your Facebook feed, the promotional emails you receive from your favorite clothing store, the YouTube video you watched to figure out how to program your Roku box, and those hilarious Tweets from Wendy's all have one thing in common. They are the work of digital marketers. Also known as growth…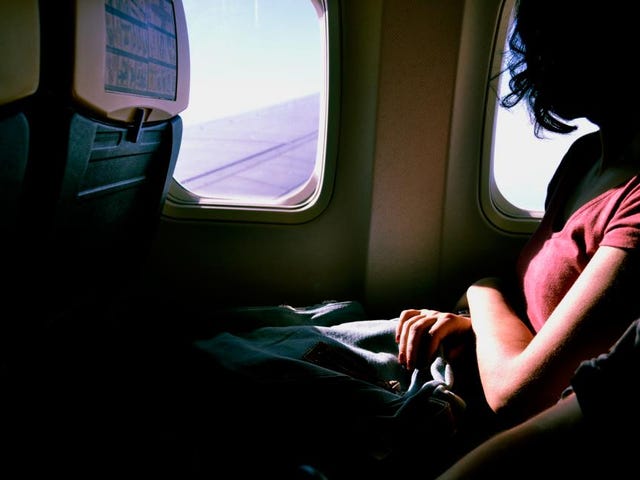 Relocating To A New City Without A Job? Try These 6 Strategies
Life today has become more mobile.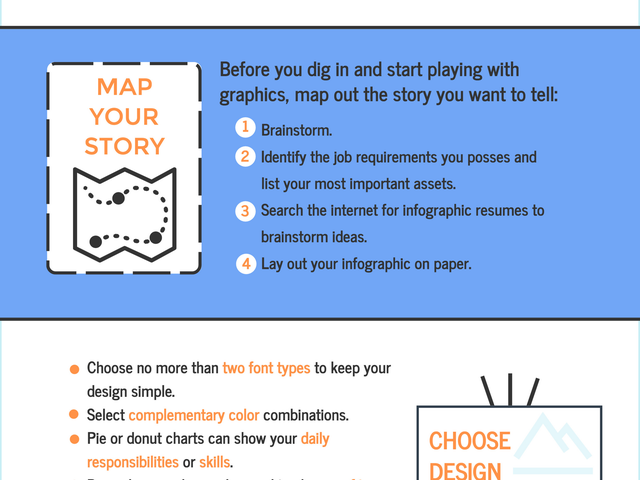 How to Create an Awesome Infographic Resume [Infographic]
If you're looking for a way to stand out from other job applicants, a well made infographic resume can help you do just that.