Baby's posts - Hindi uPOST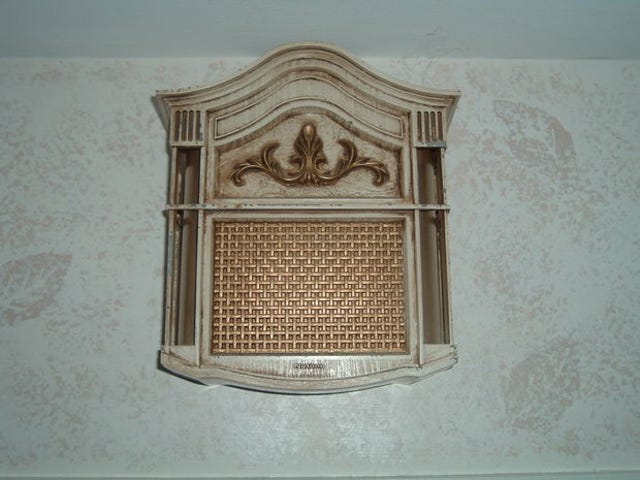 A More "Baby Friendly" Doorbell
Although this is about 10 years old....This is a basic mod or hack that can be priceless for new parents. Hope it helps you as much as it helped us!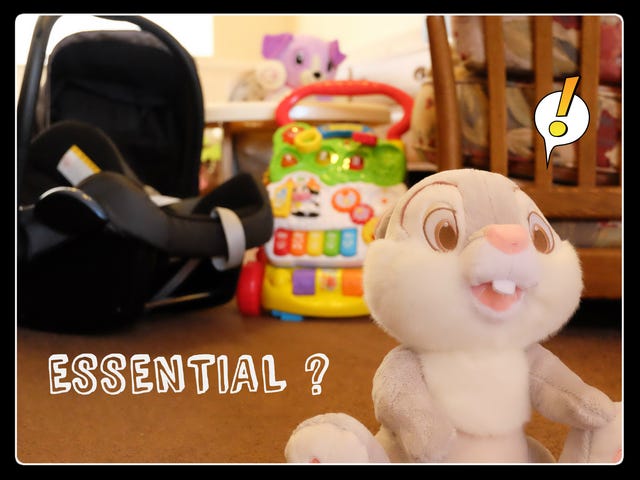 Dadhacker - ​Is There Such A Thing As An Essential Shopping List For A Newborn?
Looking back over my first year as a Dad, we spent a lot of cash on various baby paraphernalia. I thought it might be useful to take a look back through where we spent out money and consider what have been the really useful items, and which have been a waste of time. We did think really hard about the purchases we…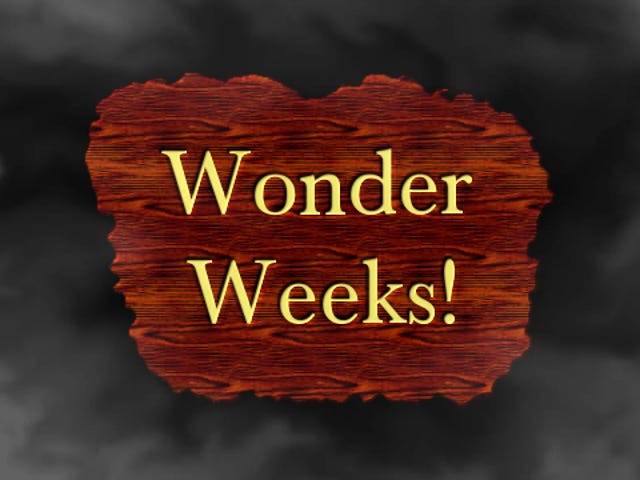 Dadhacker - Are You Having A "Wonder Week"?
In one of my previous posts that discussed an app to monitor you children's food intake or diaper changes etc, fellow Lifehacker commentator SmaženýSýr pointed me in the direction of another baby app called Wonder Weeks (also available on iOS). I had not heard of the app before but I thought I would check it out.
Dadhacker - Help Maintaining Your Sanity With a Newborn
Just over a year ago, I had a major life changing experience; my first daughter was born. Whilst everyone told me just how major a life changing experience this would be, I didn't appreciate how big a deal until I got there. Free time? No chance. A whole load of additional tasks to keep her happy and healthy …? You…