Deadly Class's posts - Hindi uPOST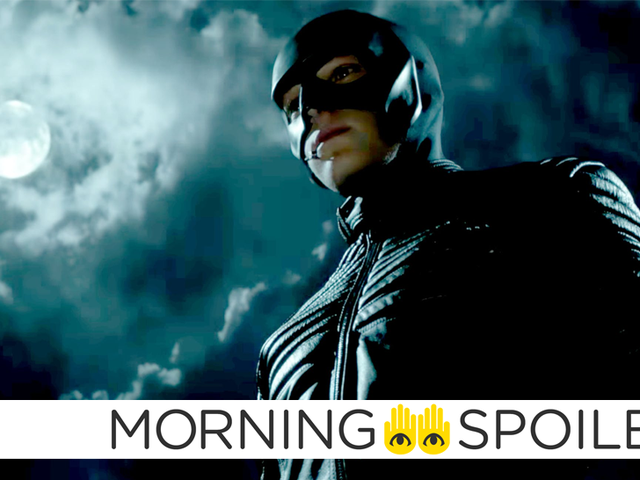 Gotham Confirms the Return of a Major Villain
Denis Villeneuve throws water on the rumors he'll direct the next Bond. Meet the characters of Black Panther in some stunning new posters. The Umbrella Academy and Deadly Class adaptations find key members of their casts. Plus, a few new teases for the big CW/DC crossover and new footage from Riverdale. Spoilers get!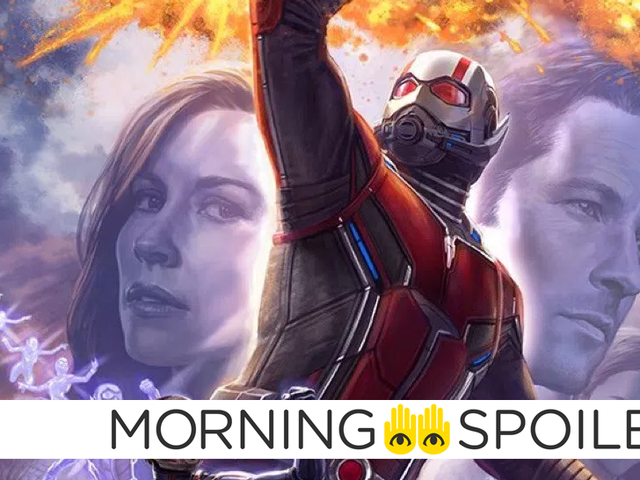 New Ant-Man and the Wasp Set Videos Reveal a New Take on an Old Marvel Villain
Olivia Munn teases the scope of X-Men: Dark Phoenix. Another Stephen King property is heading to TV, just as another gets cancelled. Flash producer Andrew Kreisberg discusses the arrival of the Elongated Man on the show. Plus, a creepy new clip from Channel Zero and new Riverdale footage. Hooray for spoilers!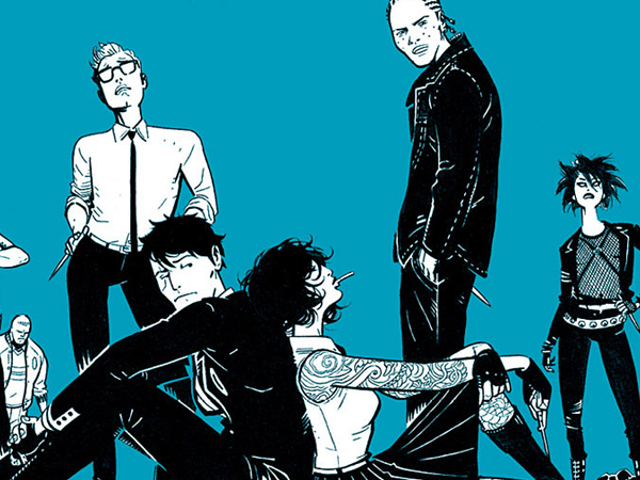 Image Comics' Deadly Class Is Coming to TV, Courtesy of the Russo Brothers
Rick Remender, Wes Craig, and Lee Loughridge's Deadly Class has been one of the most interesting books coming out of Image Comics in the past few years—and it looks like Sony's been paying attention. The company is now bringing it to TV, and have tasked Infinity War helmers Anthony and Joe Russo to produce it.